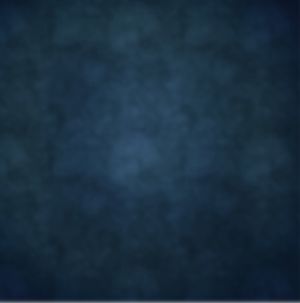 News
To Share a Little Hope and Joy: Jeremy Davenport and his fifteen year old daughter Reagan released their version of the classic 'The Christmas Song'
Pandemic-induced lockdowns can make it difficult for musicians to stay creative. Finding inspiration in his family, New Orleans based musician Jeremy Davenport and his fifteen year old daughter Reagan Daskalova released their version of the classic 'The Christmas Song' on Wed. (Dec. 9).  Reagan just turned fifteen and this is her debut as a singer. 
The single is now available on Apple Music, Amazon Music, Google Music and Spotify. 
Amazon Music:  https://music.amazon.com/albums/B08QDTLXFP 
Apple Music:  https://music.apple.com/us/album/the-christmas-song-single-feat-reagan-daskalova-single/1544410468 
Spotify: https://open.spotify.com/album/2miw0yhWOCP5rmpK4Fqa2G
"This has been a very challenging year for everybody. I am glad I can share a little joy with this very special song that my daughter and I recorded together!'", Jeremy posted on his Facebook page.   
Jeremy Davenport performs at the Davenport Lounge @ The Ritz-Carlton, New Orleans, which has been temporarily closed because of COVID-19 since March 16th this year.